Private Residences, Larnaca, Cyprus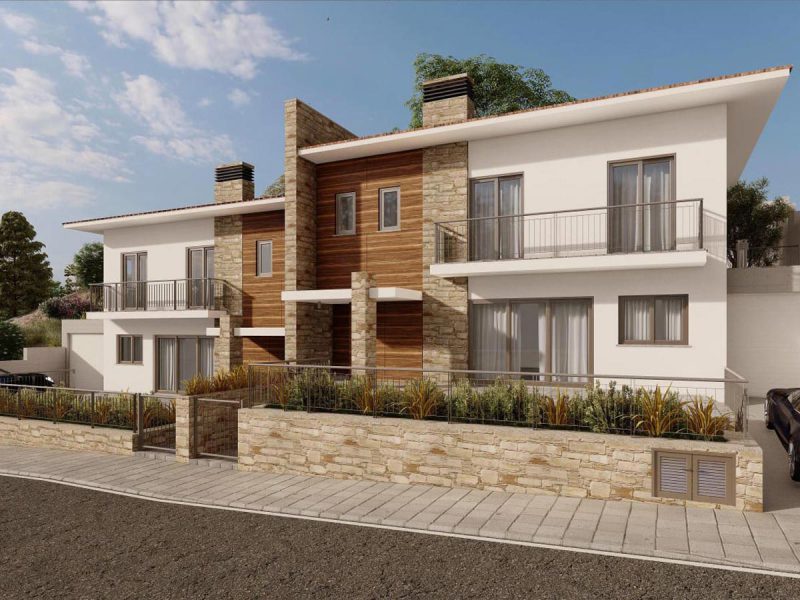 Private Residences, Larnaca, Cyprus
Location
Larnaka, Cyprus
Sector
Private Residences
Services Provided
Architectural & Interior Design, Civil & Structural Engineering, Construction Management
The two residences are located at the traditional village of Skarinou in the Larnaca District.
To fully utilise the potential of the site which is on a sloping hill, the two residences were designed to include both interior and exterior liveable areas.
The ground floor consists of an entrance area, sitting areas, kitchen, dining and garage with private entrance. First floor consists of 3 bedrooms along with 2 bathrooms and storage spaces. First floor also features a more private sitting area outside, on the back side of the house, overlooking the natural green area of the hill.