Architectural & Interior Design
Architectural Design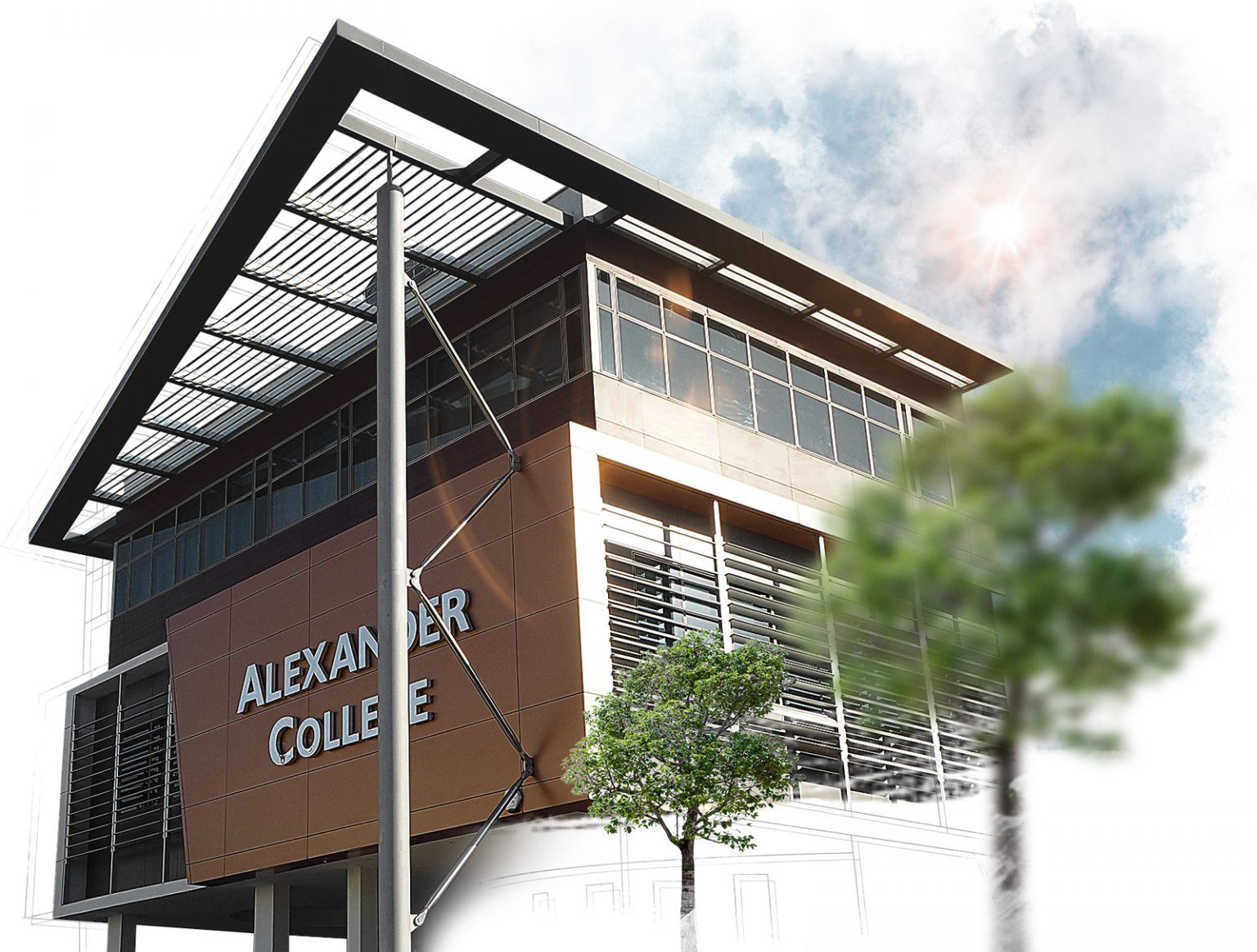 Architectural Design
Being established for over 30 years, we have managed to strike a balance of aesthetic and constructible designs. We are passionate about what we do and uncompromised quality is the promise to all our clients.
We aim to deliver our clients with unique designs to suit their needs and individual aesthetic style, respecting the surrounding environment and project context.
From the early stages of each project, we maintain effective communication with the client who becomes a vital part of the design process. This collaboration with our clients and other project consultants, enhance the end result.
Interior Design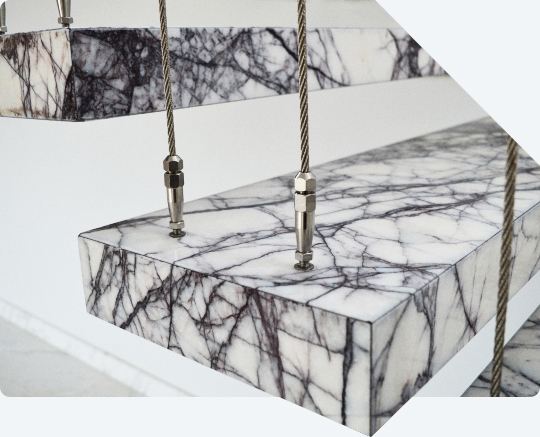 Interior Design
By using the latest software technology, we continuously increase our capabilities in Building Information Modelling which enables us to coordinate better and bring value to all projects. We use software like AutoCad, Revit, Photoshop, Lumion, 3DS Max and VRAY in order to communicate our designs effectively.
We are always scrutinising the industry for technological advancements in materials and proprietary systems which we use on our projects in order to utilise their benefits suitable for each of our projects.
Landscape Design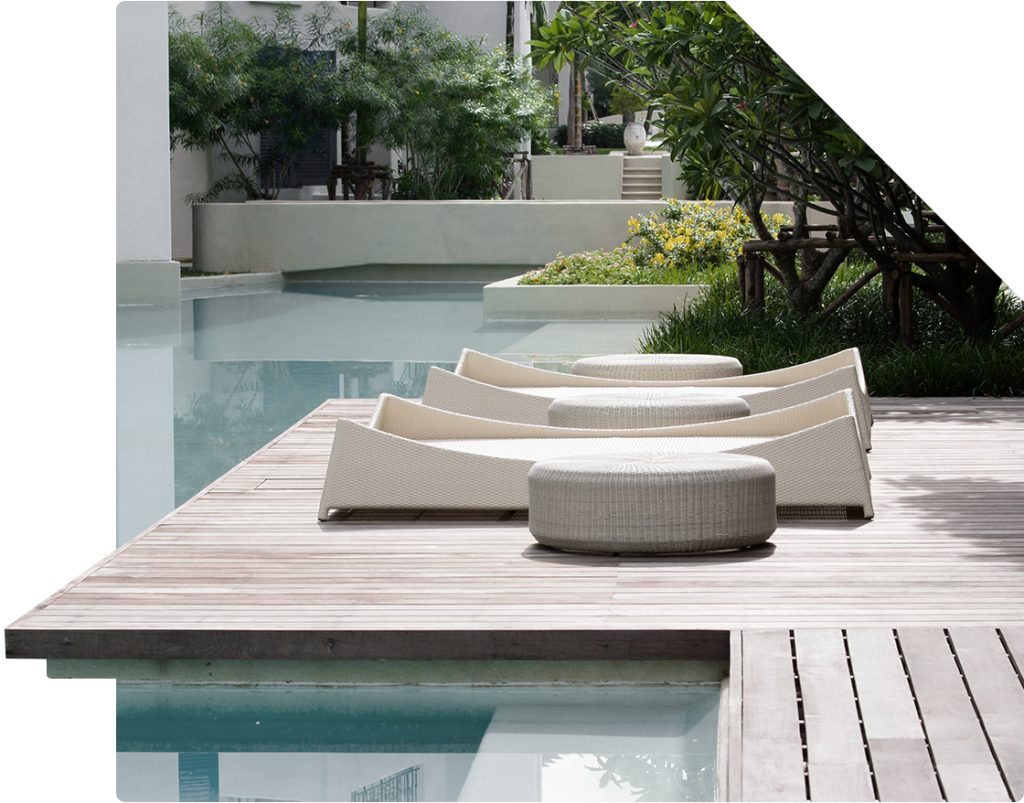 Landscape Design
We work alongside the local authorities and governing bodies to manage installation of new underground services, rain water harvesting systems, public lighting networks, pedestrian circulation, vehicular traffic circulation and surfacing of existing and new road networks.