Private Residence, Larnaca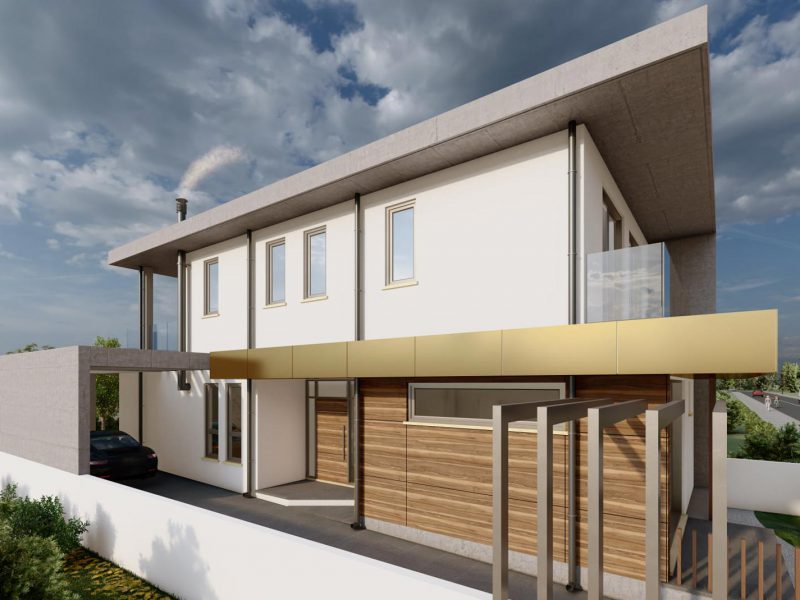 Private Residence, Larnaca
Location
Larnaka, Cyprus
Sector
Private Residences
Services Provided
Architectural & Interior Design, Civil & Structural Engineering, Construction Management
The house is located in a residential area at the centre of Larnaca.
Restoration and renovation of existing ground floor, along with the addition of an extra floor.
Ground floor consists of 2 entrances, kitchen with pantry, dining area, sitting area and a private veranda at the back with a garden. First floor consists of 2 bedrooms, a study, laundry room and 2 more verandas. One of the key features of this project is the main entrance being on the side instead of at the front of the house.
An industrial aesthetic was achieved with the blending of different materials.