Klirou Community Building, Nicosia, Cyprus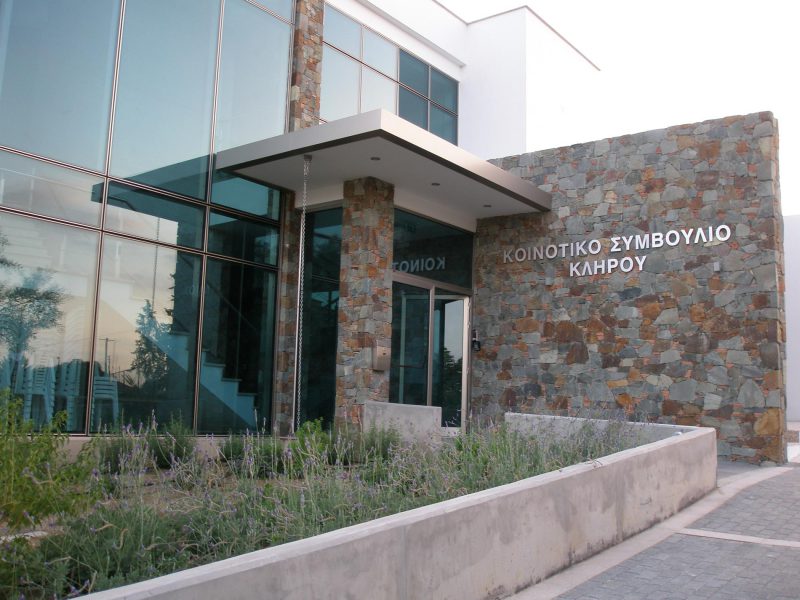 Klirou Community Building, Nicosia, Cyprus
Client
Klirou Community Council
Location
Nicosia, Cyprus
Sector
Government
Services Provided
Architectural & Interior Design, Civil & Structural Engineering, Construction Management
The project is located at the community of Klirou at the Nicosia district.
The building consists of 2 levels of interior spaces as well as exterior landscape areas which open to a public square. The ground floor includes a reception area, offices, conference room and utility spaces. The first floor includes a multi-purpose hall with W.C facilities and a lobby area. The 2 levels are linked by a staircase as well as a lift.
The design of the project incorporates the use of local materials (local store) in combination with modern materials.