Geopark Museum, Amiantos, Cyprus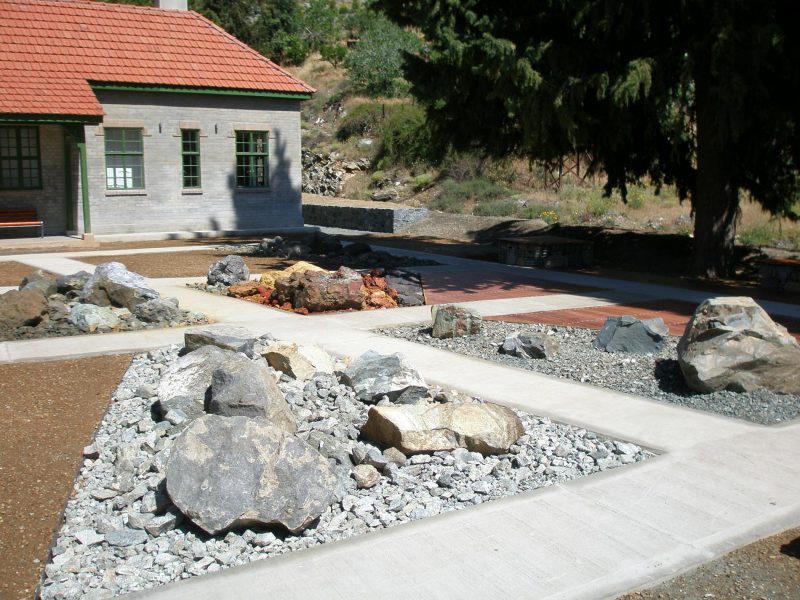 Geopark Museum, Amiantos, Cyprus
Client
Ministry of Interior
Location
Troodos, Cyprus
Sector
Government
Services Provided
Architectural & Interior Design, Civil & Structural Engineering, Construction Management
The project is located within the premises of the old abandoned asbestos mine in the Troodos Mountains.
It involved the restoration/renovation and re-purposing of an existing old school building which was built during the islands Colonial times. It also involved the design and creation of the interior exhibition for the museum.
The restored building consists of a reception area, exhibition areas, a lecture room, W.C facilities as well as an internal yard and exterior landscaped area.