Costas Argirou Museum, Mazotos, Cyprus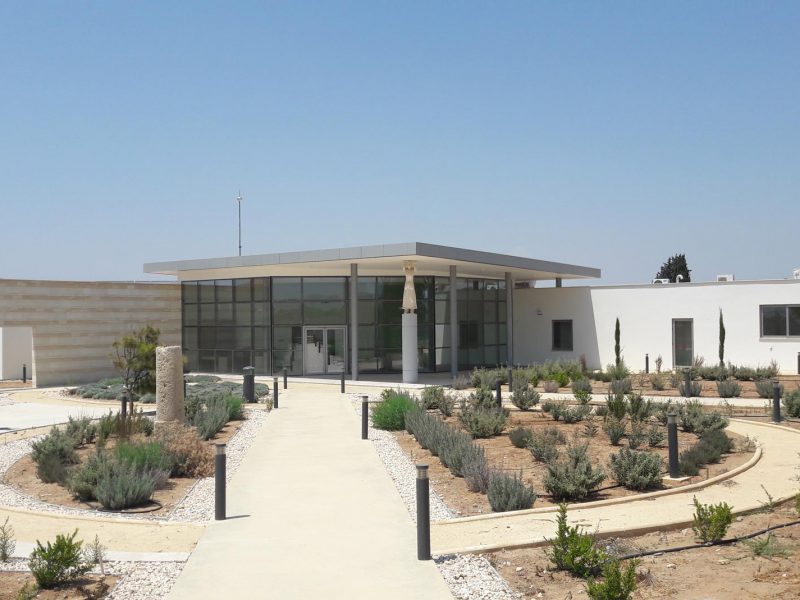 Costas Argirou Museum, Mazotos, Cyprus
Client
Costas Argirou Museum Foundation
Location
Larnaka, Cyprus
Sector
Government
Services Provided
Architectural & Interior Design, Civil & Structural Engineering, Construction Management
The project is located near the village of Mazotos in the Larnaca district.
The project involved the renovation and extension of an existing museum building built in the 80s by the local artist himself to house his large collection of sculptures and paintings. The artist lived in the village of Mazotos and his unique art creations are classed as naif style art.
The single storey building consists of a newly added entrance hall, administration offices, conference room, exhibition areas, training rooms, café, kitchen, W.C facilities as well as an exterior covered area for events and seating area for the cafeteria.
The surrounding area includes circulation corridors and landscaped areas.