Community Building, Pervolia, Cyprus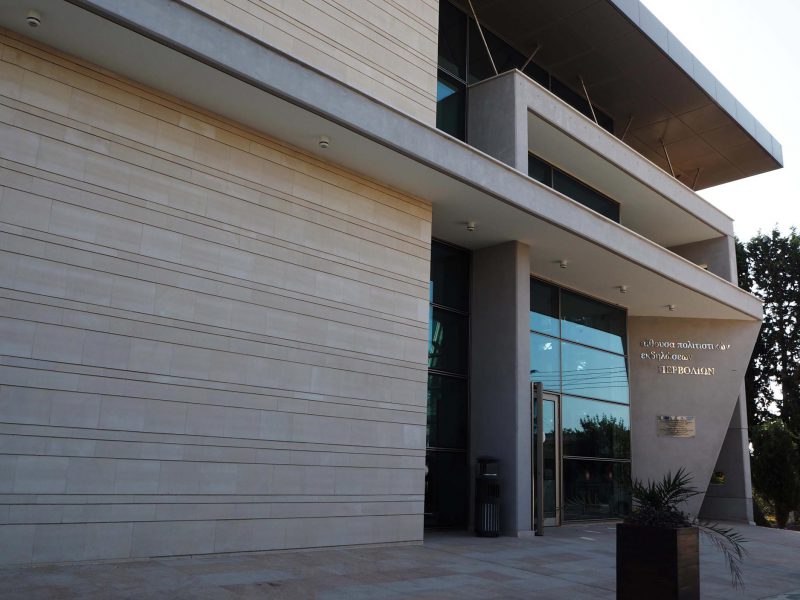 Community Building, Pervolia, Cyprus
Client
Pervolia Community Council
Location
Larnaka, Cyprus
Sector
Government
Services Provided
Architectural & Interior Design, Civil & Structural Engineering, Construction Management
The Cultural Hall is located in a plot near the central square of the village of Pervolia in the Larnaca district.
The cultural hall consists of a theatre hall with internal balcony seating area, stage and backstage facilities. It also consists of an entrance hall and entrance lobby at balcony level as well as a basement area with W.C facilities for the public and storage room.
Vertical circulation is through an internal staircase and lift. The building design incorporates local materials as well as references from local historic buildings. It includes the latest technology in sound and lighting as well as mechanical systems. The exterior spaces include external circulation areas, a landscaped area and parking.